NOTHING COMPARES
HYDRAFACIAL IS NOT YOUR REGULAR FACIAL
Only HydraFacial uses patented technology to cleanse, extract, and hydrate. HydraFacial super serums are made with nourishing ingredients that create an instantly gratifying glow.
HOW IT WORKS
CLEANSE + PEEL
Uncover a new layer of skin with gentle exfoliation and relaxing resurfacing.
EXTRACT + HYDRATE
Remove debris from pores with painless suction. Nourish with intense moisturizers that quench skin.
FUSE + PROTECT
Saturate the skin's surface with antioxidants and peptides to maximize your glow.
HAVE A SPECIFIC
SKIN CONCERN?
HydraFacial has you covered with bonus boosters.
The universally beneficial treatments are safe for all faces and require no social downtime.

This invigorating facial treatment that is tailored to meet your specific needs and deliver long-term skin health. Hydrafacial offers you instant, noticeable results with no downtime or irritation. This facial treatment removes dead skin cells and extracts impurities while bathing your skin with cleansing, hydrating, and moisturizing serums.
For even more dramatic results, every HydraFacial will have a custom Booster Serum, and LED Therapy!
A customized Booster Serum will be chosen based on your skin type:
"Dermabuilder" helps with skin tone and texture.
"Growth Factor" is ideal for fine lines, wrinkles, and scarring.
"Britenol" reduces pigment due to sun damage.
LED Therapy can also be added to enhance your results:
"Blue Light" LED Therapy is used for acne-prone skin
"Red Light" LED Therapy is used for anti-aging, rosacea, scarring, and pigment.
PLUS NEW PERK
LIP

Lip service exfoliates and perfectly primes lips with key ingredients such as peppermint oil and peony extract that lightly plumps the pout.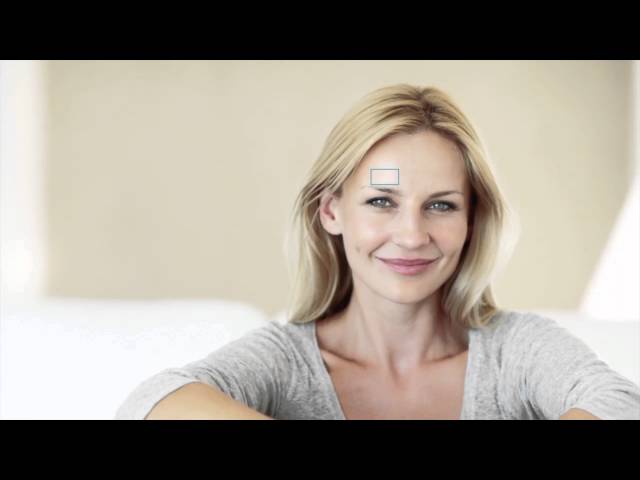 /